Your 1 Stop Construction Shop
We take care of everything. Services including
Consultation, Architectural Design, Drafting, Council Submission and Construction.
Dream Home Process includes 4 Simple Steps
Step 1- Initial Meeting & Estimates
Simply Call us for obligation free meeting to discuss your Requirements & to advise you for the best possible outcome For your project.
From here we can work on a building estimate.
Step 2- Preliminary Concept Design & Quote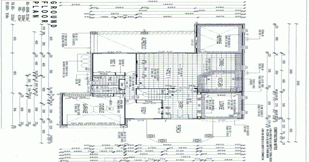 Next we will draw a preliminary Agreement. This is a small fee to Cover the costs of Soil Testing, Site Measuring, Drafting & other Procedures necessary for contract Development. Note- This does not lock you into contract.
At this stage, we will supply you with fixed price Quote.
Step 3- Final plans, contract and council submission
After signing the quote, we will draw up a construction contract, outlining every aspect of your particular job. Construction Plans and Engineered Drawings are completed and sent with the necessary applications for council Approval.
Step 4 – Construction of the Project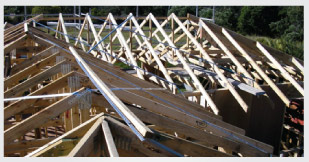 We endeavor to commence you project as soon as it is released from local authorities, and focus on maximizing tradesman attendance to ensure to smoothest operation with as little disruption to your everyday life as possible.
Call: 33958478/0402750642 for Obligation Free Quote.