You are dealing direct with your builder.
You recieve quality-we do not compromise quality for price.
You are treated as a "person" not a number.Our commitment to personal service means you can meet with us at any time.
You will find our trades people courteous,friendly and helpful(most have been with us for years).
We invite you to contact our past clients for their opinion.
We know your satisfaction builds our reputation and referral list.
We will modify our homes to suit you, build your own design or tailor design a new home to suit your needs and budget.
Check our record with the Queensland Building Service Authority. Ph:1300272272 have a recent copy of our record (just ask).
The following clients are a few of those who have enjoyed the MMC building experience.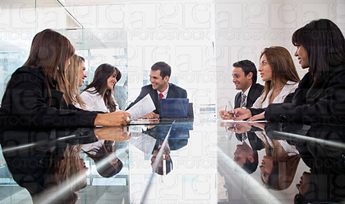 Maninder Pasricha (0421898435)
Piyush Jaiswal (0422002830)
Rishi Tandon (0435294641)
Pratixa Desai (0422256079)
Bill Collison (0404881826)
Ranjeet Singh (0412241696)
Ishwar Prasad (0421310274)
Rajbhinder Singh (0412062400)